Post by Deleted on Mar 9, 2016 23:16:43 GMT -2
Happy 18TH BIRTHDAY VIO!!!!! smileys-cheers-396553 clapping smileys-cheers-396553


smileys-cheers-396553
Well, I guess I should finally come out from under your bed for this very special day.

Though I'm not responsible for the mess I've left.

I can't believe you are 18 years old now!! Jeez, all grown up, huh?
MY LITTLE GIRL isn't so little anymore.
ahaha Aw, I hope I'm not embarrassing you. I just want to pinch your cheek!

You are really such a sweet and easy going girl. Always levelheaded and concise and that's something you don't see too often. I just hope life is very very good to you Vio and you can find happiness and satisfaction within it and no one ever treats you badly, cause I'll hunt them down and destroy them personally.
I'm always down for it and there for you and probably overprotective! I still remember when we were posting dick and ball cartoon gifs cuming loads ect and the proboard's system banned you!
Holy Fuck. Well, that just shows how incredibly twisted you are.
It also shows just how much of a riot you are. REALLY, Vio you are about 20 different kinds of fun and I've never laughed more then with you here.
I hope you have the most amazing and perfect birthday as a person such as yourself could ever have, Mrs Preeeeeeeeeeeeeeeeeeeeeeeeeecious!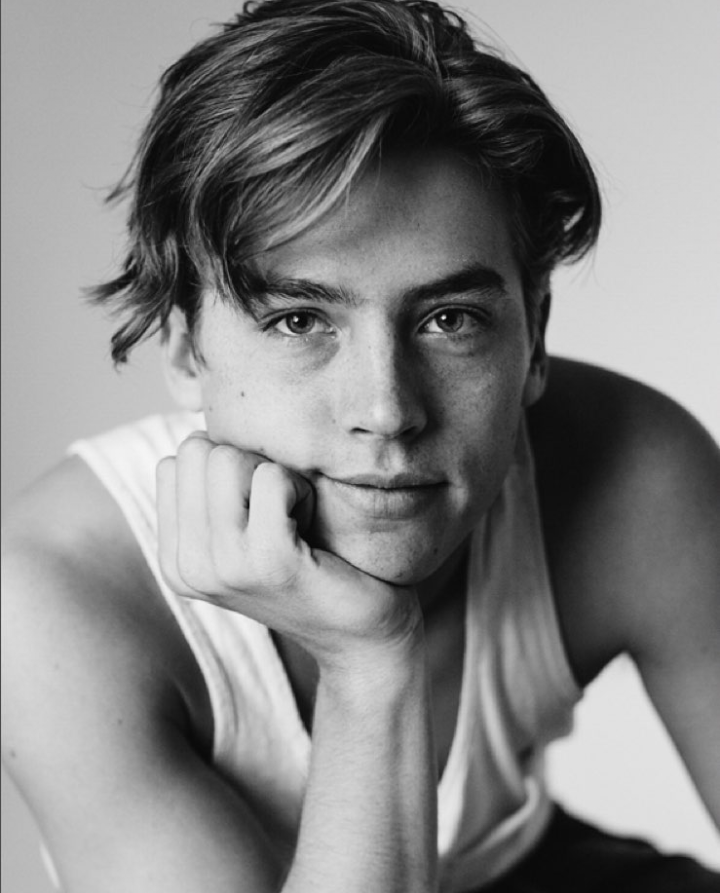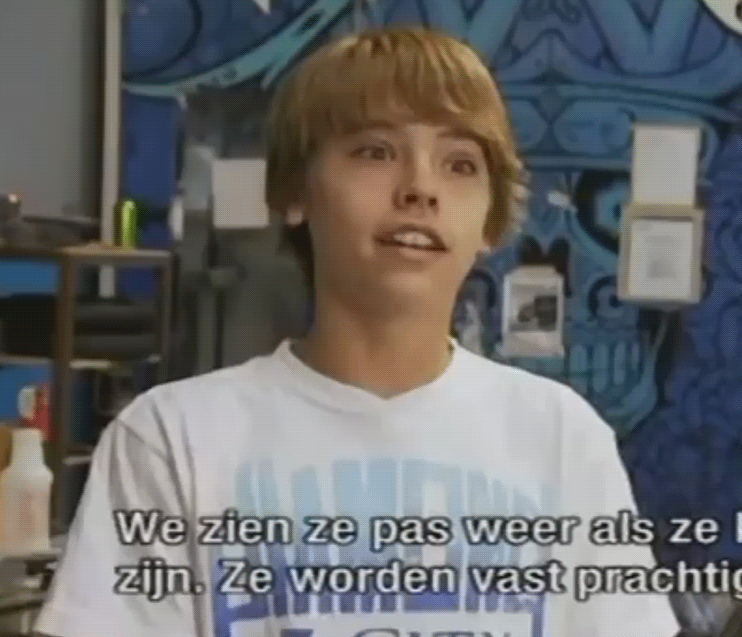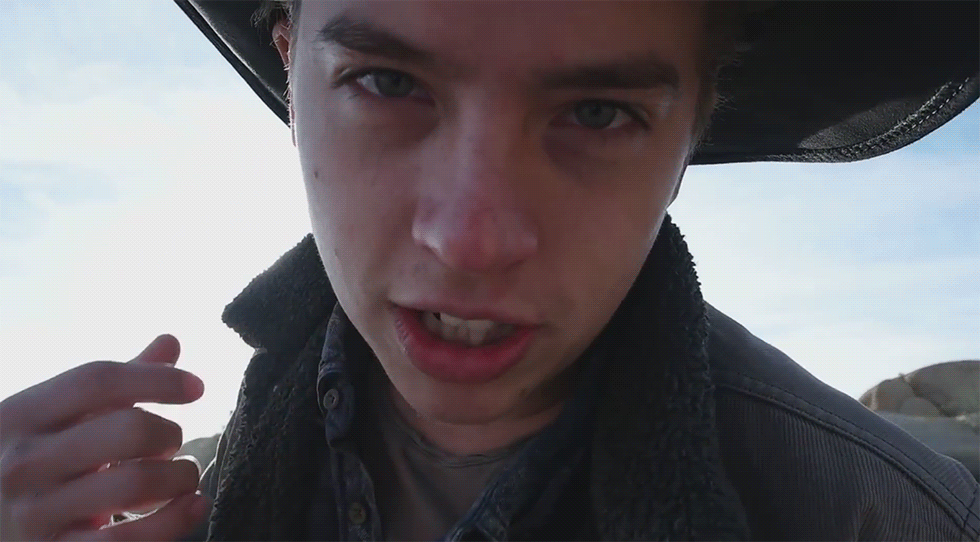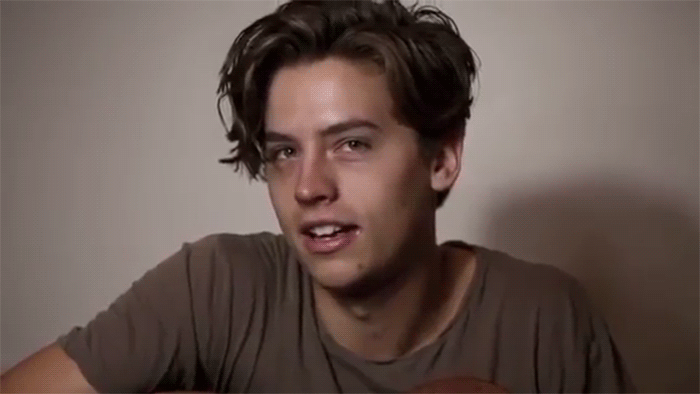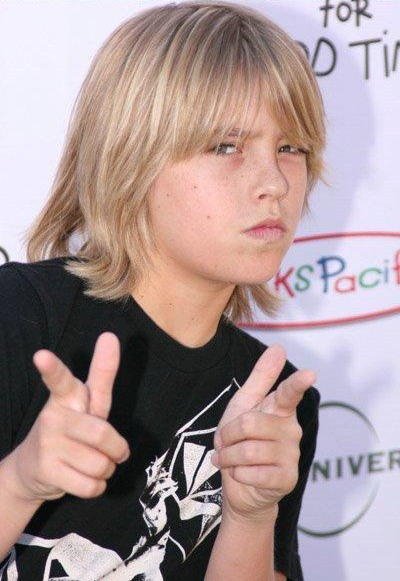 btw, you like/have my favorite guitar brand out there. gefuehle_smilie_0380 Not only that, but you actually play and participate in music.
Three years can seem pretty short when you laugh so hard you sometimes snort.
Two friends can be so silly with a bunch of farts jokes and a wet willy.
One girl could be that awesome - march to her own drum like a rare blossom.
Zero reasons listed above to not like this lady who I think the world of.
I'm honored to be your friend and very proud of ya Vio.
_\M/
Oh
, and, I
love
love
love
love
love
love
love
love
love
love
love
love
love
love
love
love
love
love
love
love
love
love
love
love
you
so
freaking
much
HONEY PIE
!!!
2besos