Post by Rikki on Apr 24, 2017 21:39:18 GMT -2 Jughead 4EVA.
By Kat Angus
1. Let's face it: You're obsessed with
Riverdale
.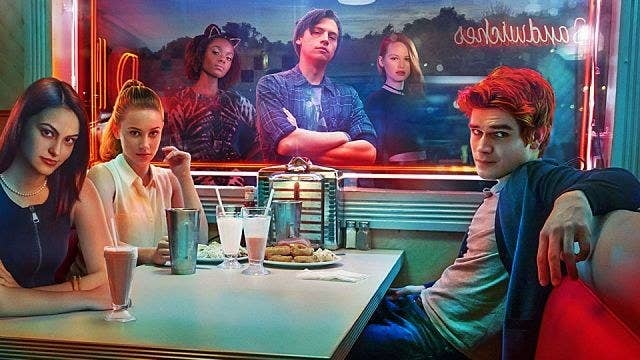 2. More accurately, you're kinda obsessed with misunderstood loner Jughead, aka Cole Sprouse.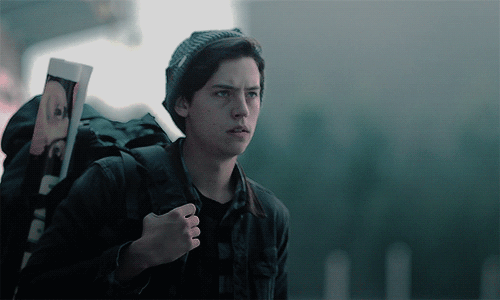 3. Because as far as you're concerned, Cole Sprouse is the best thing about the show.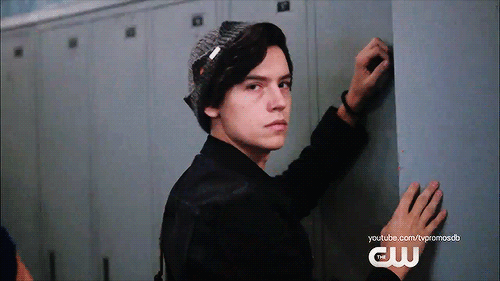 4. You're even sorta into the whole Betty/Jughead romance because of the Sprouse factor (even though in the comic books, Jughead is canonically asexual).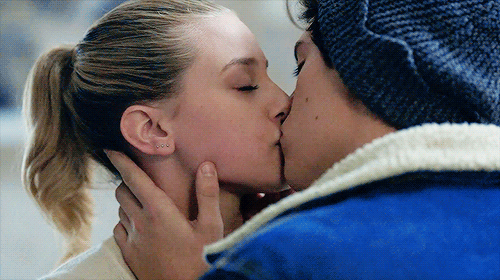 5. In fact, Cole is pretty much the only reason you're still watching.
6. It's safe to say you have a little bit — or a LOT — of a crush on Cole.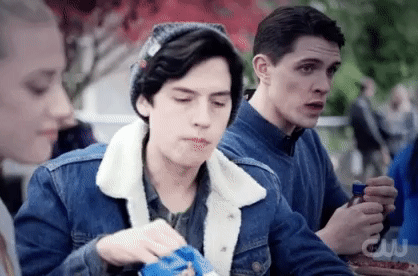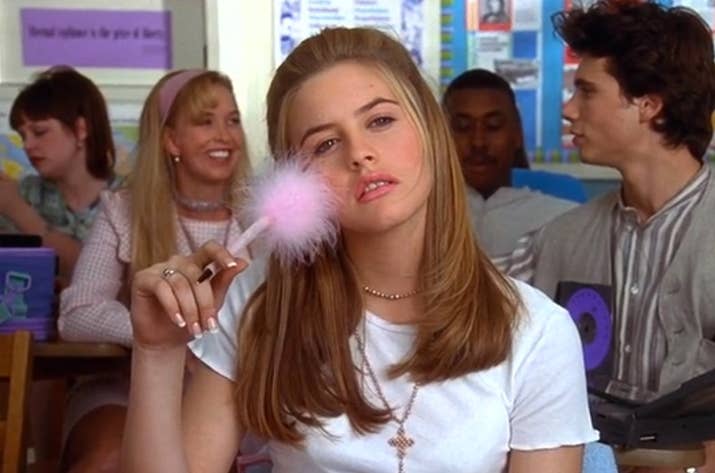 7. Which, frankly, makes you feel a little bit weird.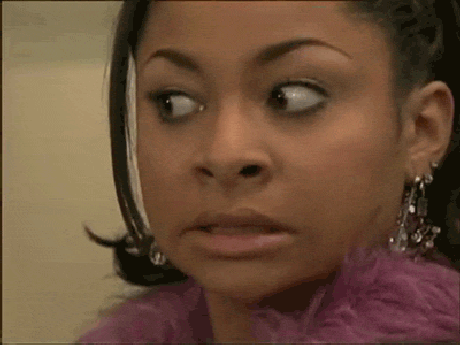 8. Because you still remember him as little Ben from
Friends
.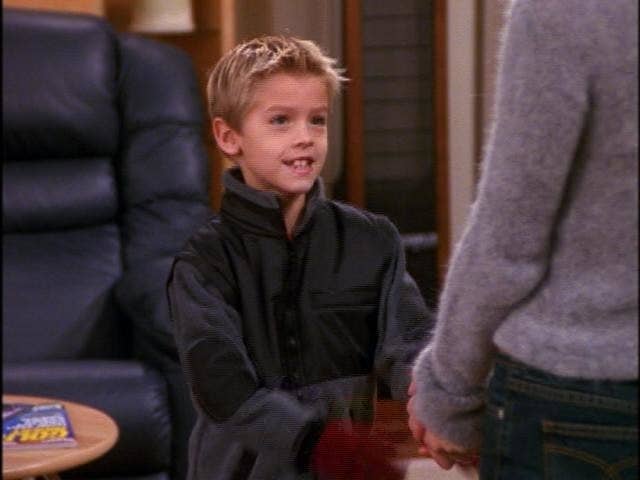 9. And as the kid from
Big Daddy
.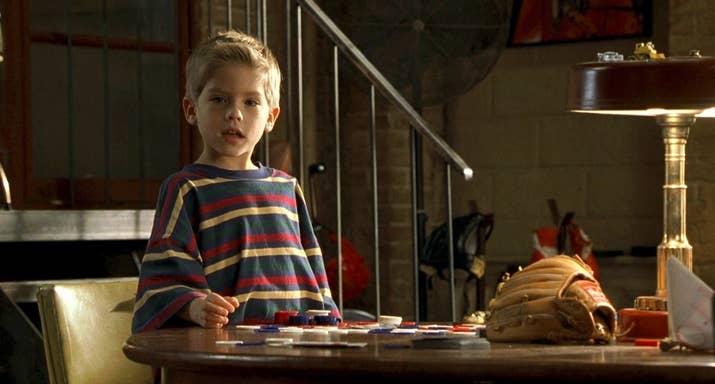 10. And, of course, as Cody from
The Suite Life of Zack and Cody
.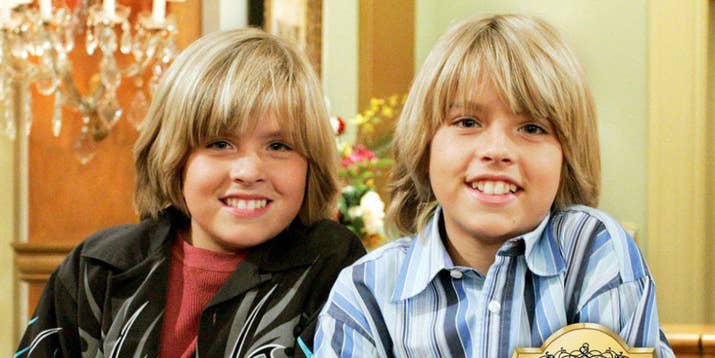 11. And it's hard to reconcile that with the ~stirrings~ you feel for all-grown-up Cole.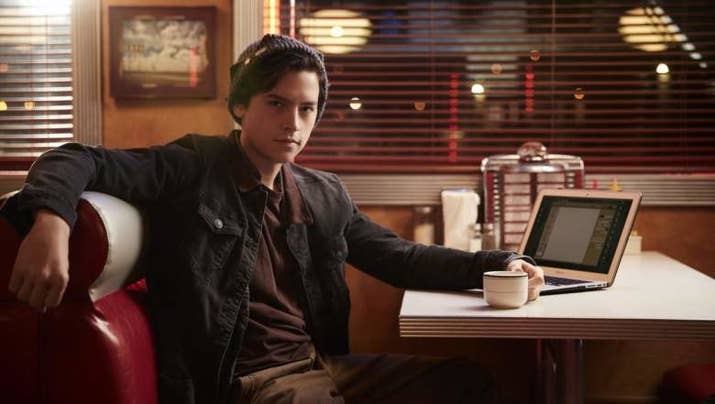 12. I mean, honestly.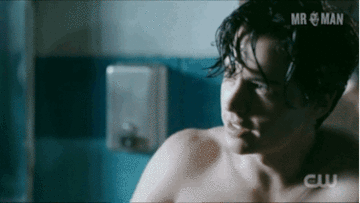 13. Even though you rationally know that Cole is 24 years old, and therefore an ADULT MAN, you still feel like you're doing something wrong.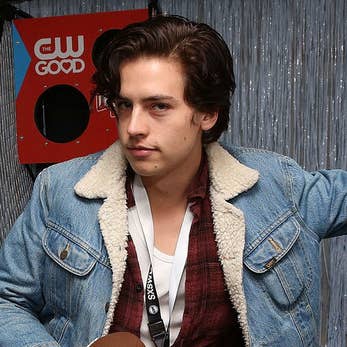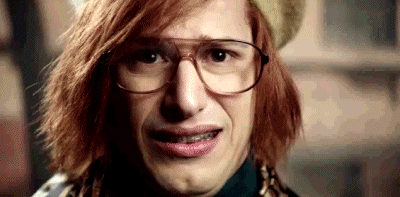 14. But frankly, you're totally into the whole early-'90s River Phoenix vibe he's got going on right now.
15. Then you realize that you're old enough to remember who River Phoenix is, and you feel weird about your crush on Cole all over again.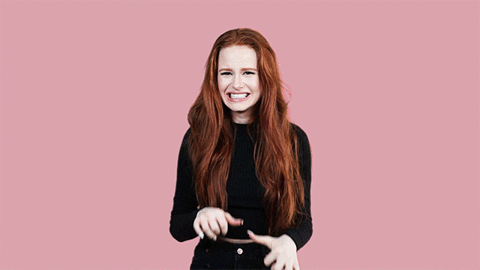 16. It certainly doesn't help your crush that he's completely hilarious on Twitter.
17. But even if you have conflicting feelings, what are you going to do? Just IGNORE THE PASSAGE OF TIME?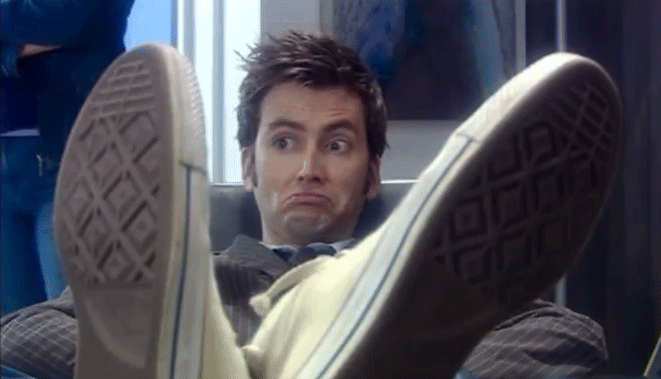 18. Are you just never going to crush on someone who was once a child? Oh hey, news flash: That includes ~everybody~.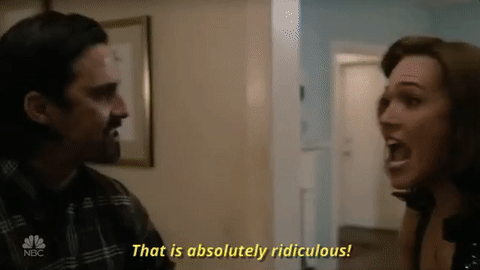 19. So embrace your crush on Cole Sprouse. Revel it in, even.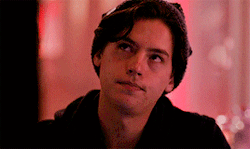 20. Because even though, yes, he once looked like this: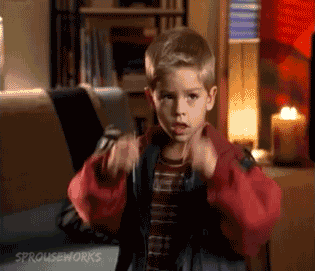 21. He's now a handsome, grown-up man who looks like this, and there's nothing wrong with that: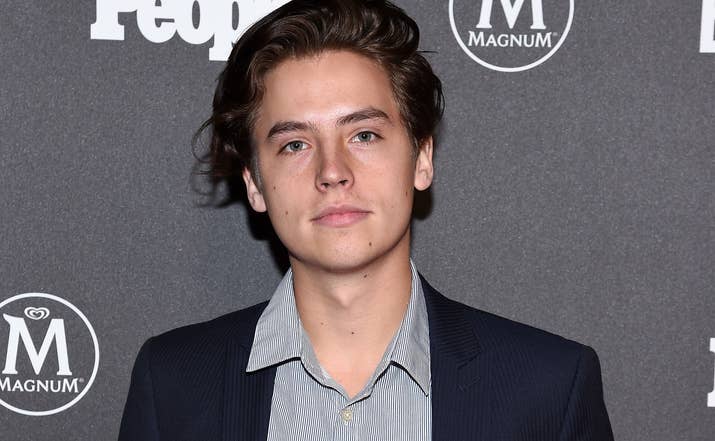 22. And, I mean, come on: Just look at that face. How could you ever resist?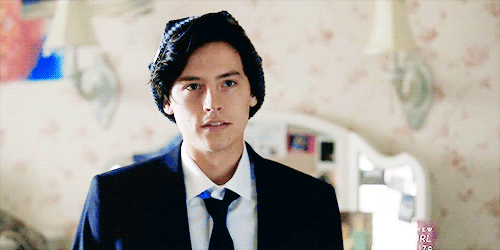 Source:
buzzfeed.com
Fuck that! I don't feel weird about it. What are they trying to say?
This articles stupid.
I've never felt weird about crushing on Cole either, despite that I'm six years older than him.
Besides.... Cole isn't the only reason I watch Riverdale. I also find KJ Apa to be amazing and hot as hell and I got a massive crush on him too - that's very obvious though. A few other dudes and chicks in that show have been lighting my fire as well, to be honest. And I love a good mystery and investigative plot along with spectacular and hot scenes, and intriguing, awesome, funny and catchy lines.
Though I suppose this article is trying to say that no Cole fan should feel weird about having a crush on him, because without a doubt so many people from all over the world are still madly in love with him, and we Cole fans all can agree that he gives us so much life with his beauty, talent, wisdom and liveliness which all are phenomenal and definitely continues to do so.