Post by María on Mar 25, 2017 19:41:25 GMT -2
HAPPY BIRTHDAY, MATT!!!
smileys-cheers-396553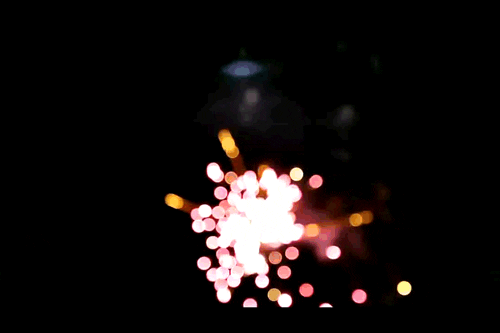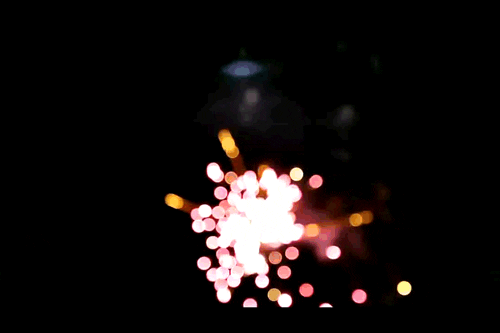 Hola Baby, I hope you can see this, because I really want you to know how much I care about you, and how special you are for me

... I know sometimes life is difficult, and it puts a lot of obstacles on us, But ... also luckily, we have many people at our side who help us and support us in the good and the bad times, family, friends, all your loved ones.
Your better than anyone, you know me very well, we've had so many conversations, so many good times, and we've always helped us in the good and the bad times, because you were always there for me, cariño ... like me, I'm here for you, if you need me, I will always be, and you know it.
Today is a special day for you, my dear Matt, and I did not want you to think that I did not remember you, I wish you were here, I would like to give you a big hug, give you a kiss and tell you... TE QUIERO TANTO, MI DULCE ANGEL MATT!!!.
Some time ago I wrote a poetry that if you remember, it was dedicated to you, I just want you to read it, because it means so much to me ... it talks about how much you helped me to overcome a very bad time in my life... YOU ARE SOMEONE, SPECIAL AND IRREPLACEABLE, AS YOU NOT THERE NOBODY AS YOU, MATT.

With each new dawn ...
with each of his words,
my life, again recovered the illusion.
His love grew inside me,
so deep, so strong ...
as a powerful ivy
in silence, without being seen neither heard,
day to day ... slowly,
you take possession of my heart.
And in the distance ...
I can feel you so close to me,
you are always with me, by my side ...
when most I need you,
in my thoughts and in my heart.
I hope you have a great day full of surprises, love and happiness, because you deserve all that and more ... and you remember... DREAMS CAN COME TRUE, and your dreams will someday come true, I know


, my sweet Matt ... FELIZ CUMPLEAÑOS/ HAPPY BIRTHDAY, MATEO!!! smileys-cheers-396553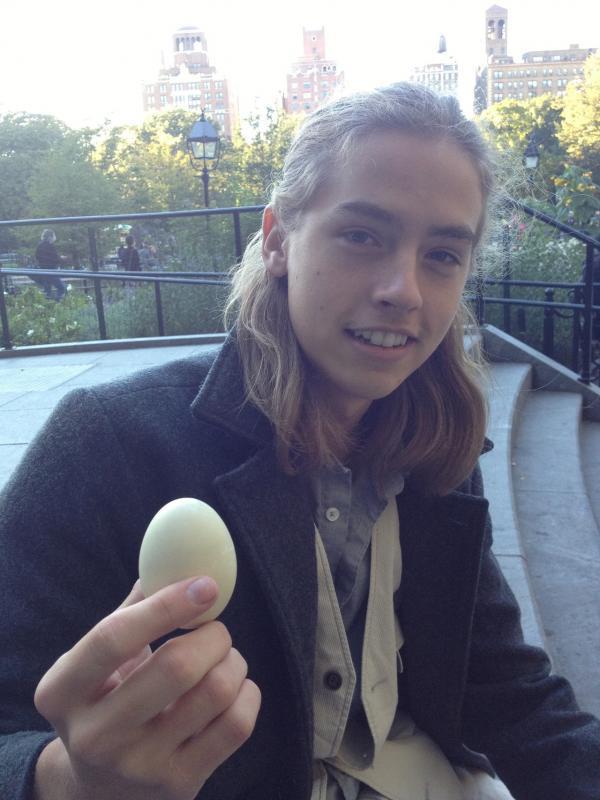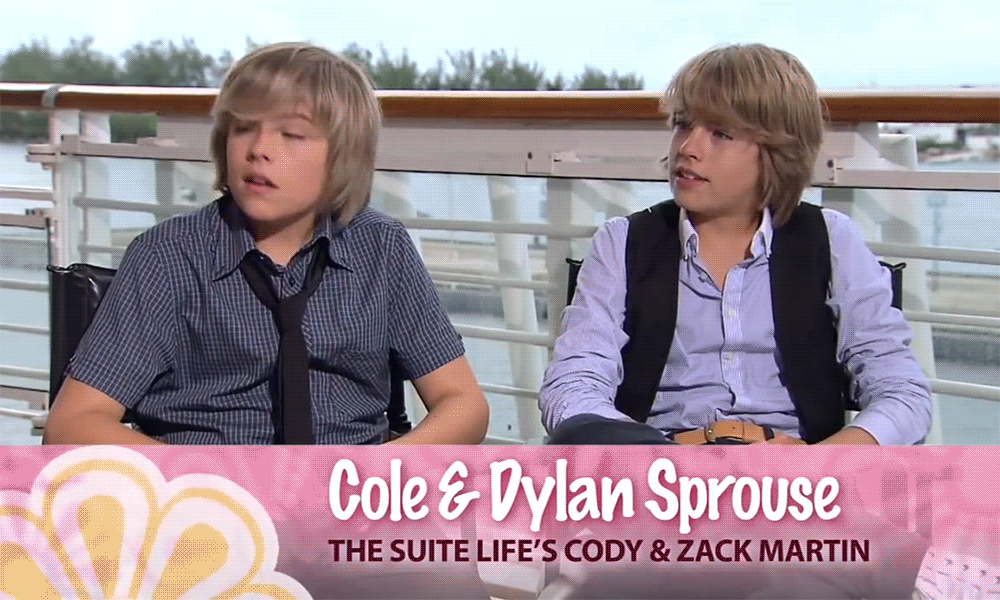 Maybe, it's not the kind of music you would listen to, but ... just watching the video and hearing the song makes me feel happy, and I hope you feel a bit of that happiness that I want to try to send you with it.



TE AMO CON TODO MI CORAZON, BEBÉ!!!!