Post by Deleted on Oct 31, 2013 22:58:20 GMT -2
Hmm

I think it's someone's birthday today??

Someone who is so, so, so special to me. Someone who gives, and gives, and asks for nothing in return, but friendship.

Someone who has become so dear to my heart!! ♥ ♥ ♥ I have had the pleasure of knowing this wonderful lady for the last year, and I can honestly say she's the best.

There really is no one else like her. I've never met such a kind soul, with a huge giving heart. She only wants the best for everyone she loves, and to be her friend is to know what love means. To me she's magical, a gift and a treasure. I cherish her to the highest possible extent, and love her like you wouldn't believe. I'll get teary eyed. lol I can just go on and on..... But you know who I'm talking about, IT'S YOU.

HAPPY BIRTHDAY MARIA!!!!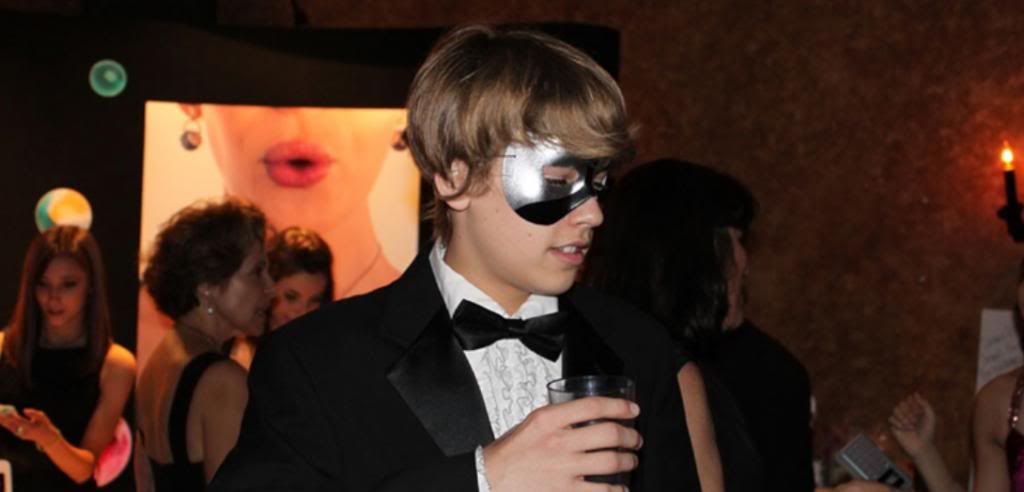 Imagine a costume party with Cole, where everyone is dancing, and switching partners. Suddenly you notice your next in line to dance with Cole..

He takes your hand, and you begin dancing with him. You feel his arm go around your back as he pulls you in closely and puts his face against yours. He whispers in your ear "would you mind if we kissed?" Without waiting for your answer, he slides his lips onto yours and...



His kisses you with much passion. You feel his lips dance upon yours. You think to yourself oh god, I must be dreaming. He says let me take you away from this place, just you and I....

He takes you by the hand and you follow him to his car. You both hop in and speed off. With a full moon lighting up the sky, your unable to keep your eyes off his beautiful face. You ask "where are we going?"

He says "it's a surprise."

You ride a little longer, while trying your best not to distract him from the rode. Suddenly you notice a beach where he pulls up to and parks. and...
You both get out, and he says "aren't you going to come?" So you follow him out onto the beach. The water looks perfect with the moonlight dancing on it.. He walks into the water a little, and splashes you. You laugh and he begins undoing he's shirt and..
Finally he's shirt is completely off.
You can't stop staring at him "Don't you want to get undressed as well?" He says. You begin undressing, and you see him start undoing his belt. You become very hot and excited...
Sliding his pants down, his body is completely wet and the moonlight is illuminating his perfect chest and abdomen.
He looks incredible.. You both walk deeper into the water and...

You share a hug, like you are both as one. You embrace each other so strong.

He kisses you again, this time with more passion then ever. You move some of his hair out of his face, and look into his eyes and...


He laughs a little and says "why did you trust me, and follow me all the way out here?" You look into his eyes with an adoring look, and simply say "Because your the guy I've waited all my life for."


Then he puts his hand on your face and feel his perfect chest, and his heart beating...






























I wanted to write the whole story as best as I can remember for you as a gift, but I realized that I need you for it..

Because this story would be nothing without you!!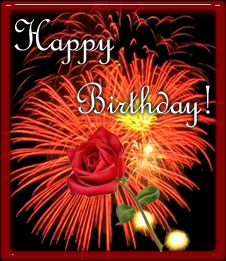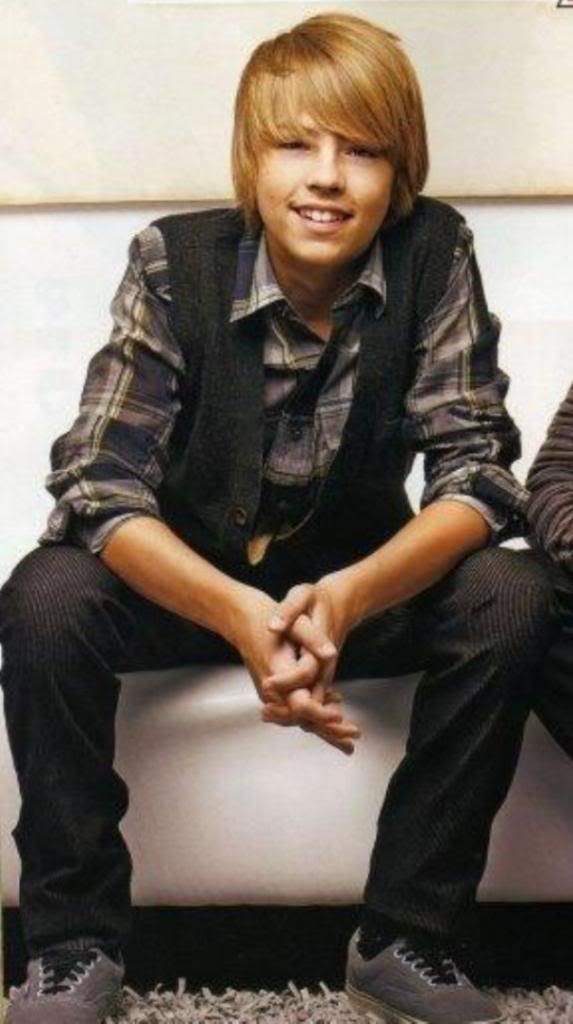 It's no wonder you write such beautiful stories with me..


Just look at your POETRY!!
~~~~~~~~~~~~~~~~~~~~~~~~~~~~~~~~~~~~~~~~~~~~
Dreaming ... she dreamed I was in a beautiful place,
surrounded by beautiful flowers ... in a path without the end,
decided to follow the path, and suddenly she saw...
that branched into two, two signs indicated ...
1 - LOVE .. and ... 2 - PASSION,
paused a moment, for thinking your decision ...
was inevitably difficult, until finally, she concludes:
"I will continue the path of love, because ... What is love without passion??? ...."
saying this, follow the path, and came to a beautiful place,
where in the waters of a crystalline river ...
was enjoying of the bath, the cutest guy who had never seen...
him look at her, smiled and said: "Do you want to swim with me???"
without hesitation she entered the water,
him hug her with his naked body, kiss her with passion ...
and looking at her in the eyes, he said: "NOW YOU ARE PRISONER OF YOUR DREAM, IN MY ARMS FOREVER, MY LOVE..."
How many times have you gone to the beach,
be has lying on the sand...
you has closed your eyes ...
and you you've let carry ...
by the beautiful sound of the sea?...

How many times have you gone to the mountain,
be has lying on the grass,
you has closed your eyes ...
and you you´ve let carry,
by wind noise in the trees,
by the sound of birds,
and the echo of silence total?...

How many times you has been in your house,
be has lying in bed,
and you has felt perturbed...
to the feel not any noise there,
when you were wanting to feel ...
the presence of someone together to you?...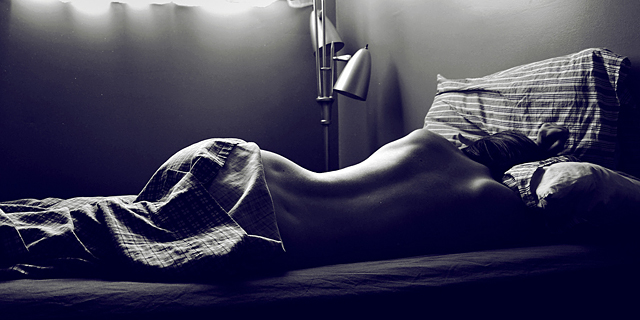 You inspire me Maria. With your poetry, your personality, and your strength and resilience.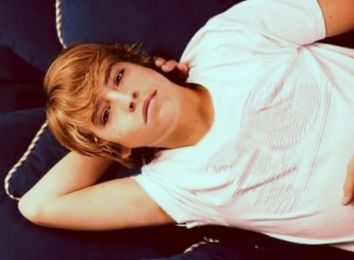 ______________________________________________________________________
One of our very first interactions on Sprousefreaks..
January 4th.. 2013
_____________________________________________________________________
Lunarexpress...
"I've been trying to find a pic of Cole in an elf suit, but I can't seem to find one anywhere.. "

Maria...
"How is this??"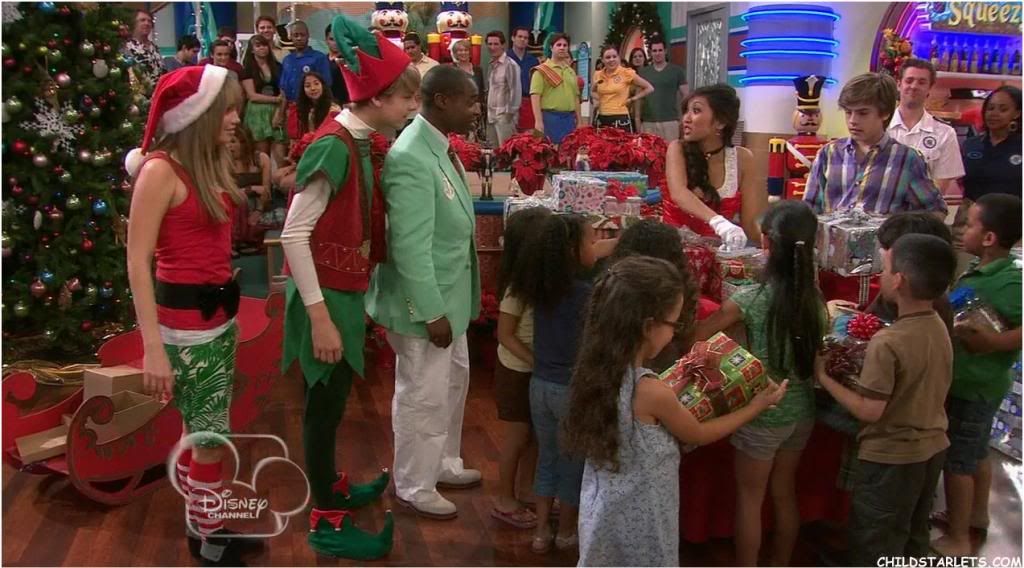 You also suggested the name
Bob
for me..
From that very first week I got to know you... I knew you were unique and special..

You are...

A sweet baby, for whom I'm crazy.

An angel, with a heart so special.

An imagination, wide as a constellation.

A lover, full of romance and discover.

A medicine, healing again and again.

A confidant, with anything you could want.

A comfort, in the high desert.

A solace, with love endless.

A therapist, wow that's a pretty big list .. .. .. .. .. .. And it can go on.



But more than all that..................... you are, My very best friend..

Of course we need to see some of your favorite amazing pics now..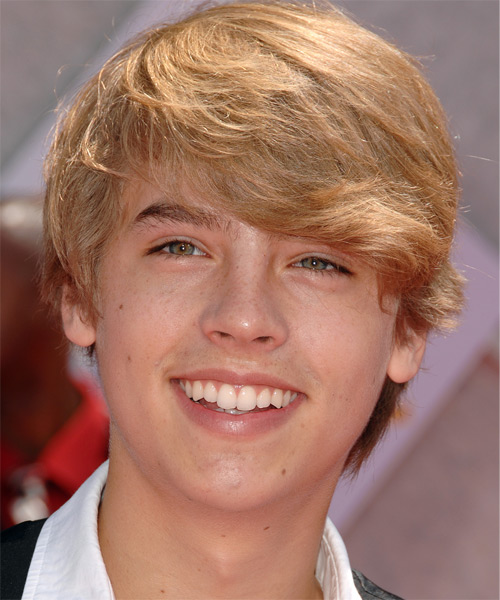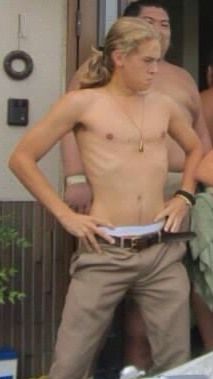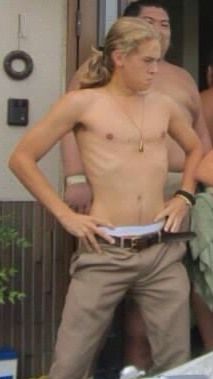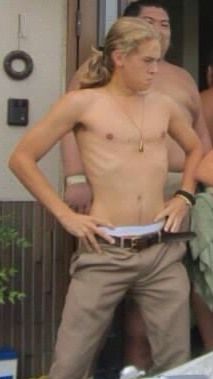 Getting hot enough for you yet??
______________________________________________________
Care to join me in a dance??

_________,_________________,___________________,__________________,________
And of course you need a good birthday kiss from Cole.. Ready..


1 ..... 2 .....
...... 3


Muahhhhhhhh
Mmmm That Cake looks good..
Better get some before I get hungry..


Kidding..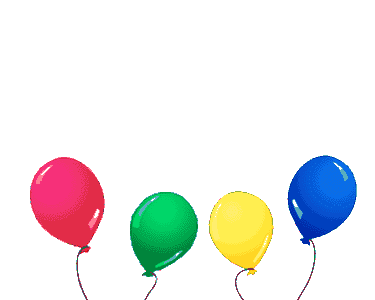 _____________________________________
I LOVE YOU MARIA,WITH ALL MY HEART AND SOUL!! I HOPE ALL YOUR WISHES COME TRUE FOR YOU, AND YOU HAVE THE MOST WONDERFUL BIRTHDAY!!!